Memory Lane
Point Cloud Film
2015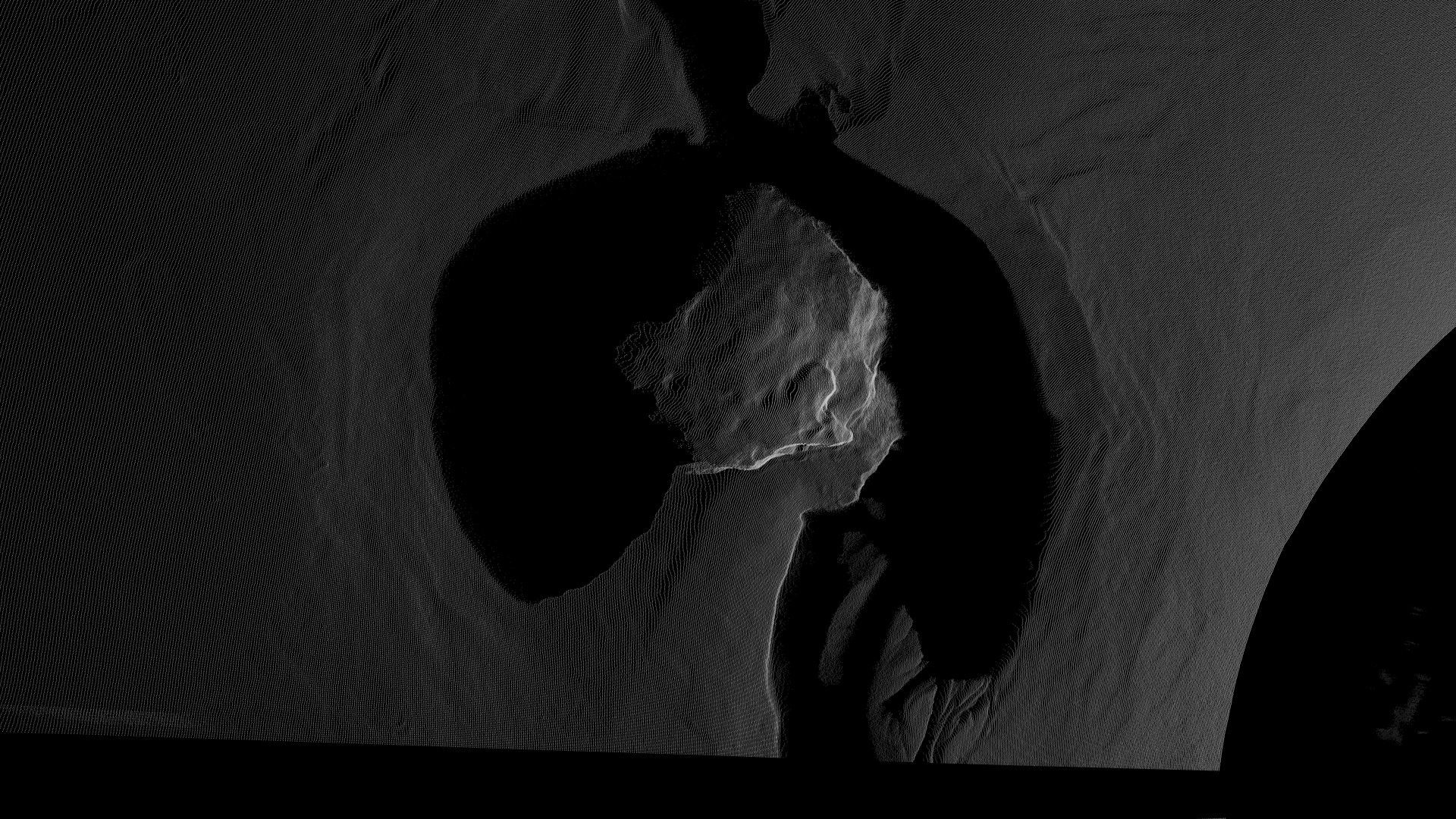 Hardware:
• FARO Laser Scanner Focus3D X330
Software:
• Scene 3D laser scanner software
• Autodesk 3ds Max
• Thinkbox Krakatoa MX

Media:
• 2K = 3840 x 1080
Support:
• 2 Panasonic plasma displays 65" TH65PF.

Credits
Memory Lane by Félix Luque, Iñigo Bilbao and Damien Gernay
With:
Vincent Evrard: Arduino programmer
Julien Maire: Mechanical design.

A coproduction of "Ministerio de Educación, Cultura y Deporte de España", "secteur arts numériques, Fédération Wallonie-Bruxelles", "Espacio Fundación Telefónica, Lima, Peru" and "Arcadi".